Thank you for helping to make our event a success!  
Thank you to our 1st Annual Gold Beet Awards sponsors: JP Morgan Chase, Fifth Third Bank Michigan State Fair, Bon Bon Bon and WillDo Designs!
1st Annual Golden Beet Awards and Fall Fundraiser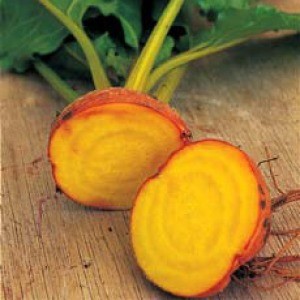 Thursday, November 12, 2015
Detroit Repertory Theatre
13103 Woodrow Wilson, Detroit, MI
7:30 pm - Reception and Awards Ceremony
Featuring the hilarious stage offering...
By Emory Wilson
Herb discovers Climate Change is having dire effects on production of his beloved maple syrup. Suddenly he is determined to fight Global Warming. He institutes personal energy reductions but is stymied in his efforts to enlist his wife and two kids in his noble efforts. So he begins a wild campaign of outreach which includes dressing as a banana tree and a Knight in Green, flying a green banner atop the statehouse and getting arrested. Great fun with serious intent underneath.  
Our 2015 Golden Beet Awardees
Mark Covington
Georgia Street Collective
Gloria Rivera, IHM
Great Lakes Bioneers - Detroit
Renee V. Wallace
DOERS Consulting Alliance
Photo Gallery