Food Power Awards 2017
Detroit Food Policy Council's 3rd Annual Fundraiser and Awards honoring excellence in Detroit's food system 
Thursday, October 19, 6pm
Trinosophes
1464 Gratiot
Detroit, MI 48207
Thank You!
The Detroit Food Policy Council would like to thank everyone who attended the 2017 Food Power Awards. Thank you to the sponsors, donors, volunteers and performers who made the Food Power Awards a success. The support of our community makes our work in research, policy, education, engagement and youth development possible. 
Each year the Detroit Food Policy Council recognizes those in our community who work in the local food system, and exemplify the values of Justice, Respect, Integrity, Inclusion and Transparency that guide our work. Now in its third year, this year the award has a new name. The Food Power Awards – formerly the Golden Beet Awards – is our annual fundraiser; and proceeds from the event will fund DFPC's work in education, engagement, research, policy and youth programming.
Congratulations to our Food Power Awards Winners
Nonprofit Organization: Peach Tree Parks
Business: Detroit Vegan Soul
Youth: Carla Underwood
Individual: Kevin Kay
Community Choice: Antonio Cosme 
Thank you to our generous sponsors


JPMorgan Chase & Co.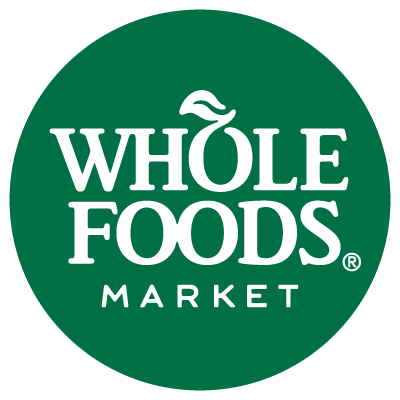 Whole Foods Market Detroit


Power Entertainment
WillDo Design
Thank you to our silent acution donors
Detroit Foundation Hotel
Drive Table Tennis Social Club
Jabs Gym Eastern Market
Emagine Entertainment
Grey Ghost
Purple Love Jewelty and Accessories
Food Provided by
And our generous sponsors
Highlights from past awards
Golden Beet Awards 2016
Golden Beet Awards 2015